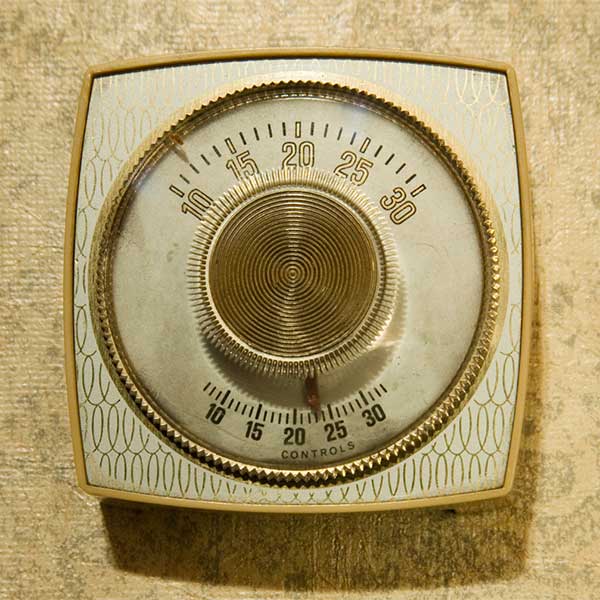 Barrieau Oil Company, Inc. represents the combination of what we feel are the finest plumbing, heating, air conditioning, and fuel oil companies in their respective fields. Barrieau Oil Company, The James B. O'Toole Company, Ney Plumbing, W.A. Murray, Johns Oil, and C&T Fuel have been providing service in the greater Hartford area since 1886! Yes, W.A. Murray has been in business since 1886 and has documents that show Mark Twain as one of their early customers. Bob Barrieau, the ownersof the Company, has made a commitment along with the 23 other employees to continue to provide the excellent service and expertise which has lead to the success of these firms throughout the years.
Owner - Robert Barrieau
Plumbing Service Manager - Wayne Malenfant
Heating Service Manager - Rob Schumann
We would like to offer sincere thanks to all of our valued customers, employees and vendors who have allowed us to build a business that we can be proud of!